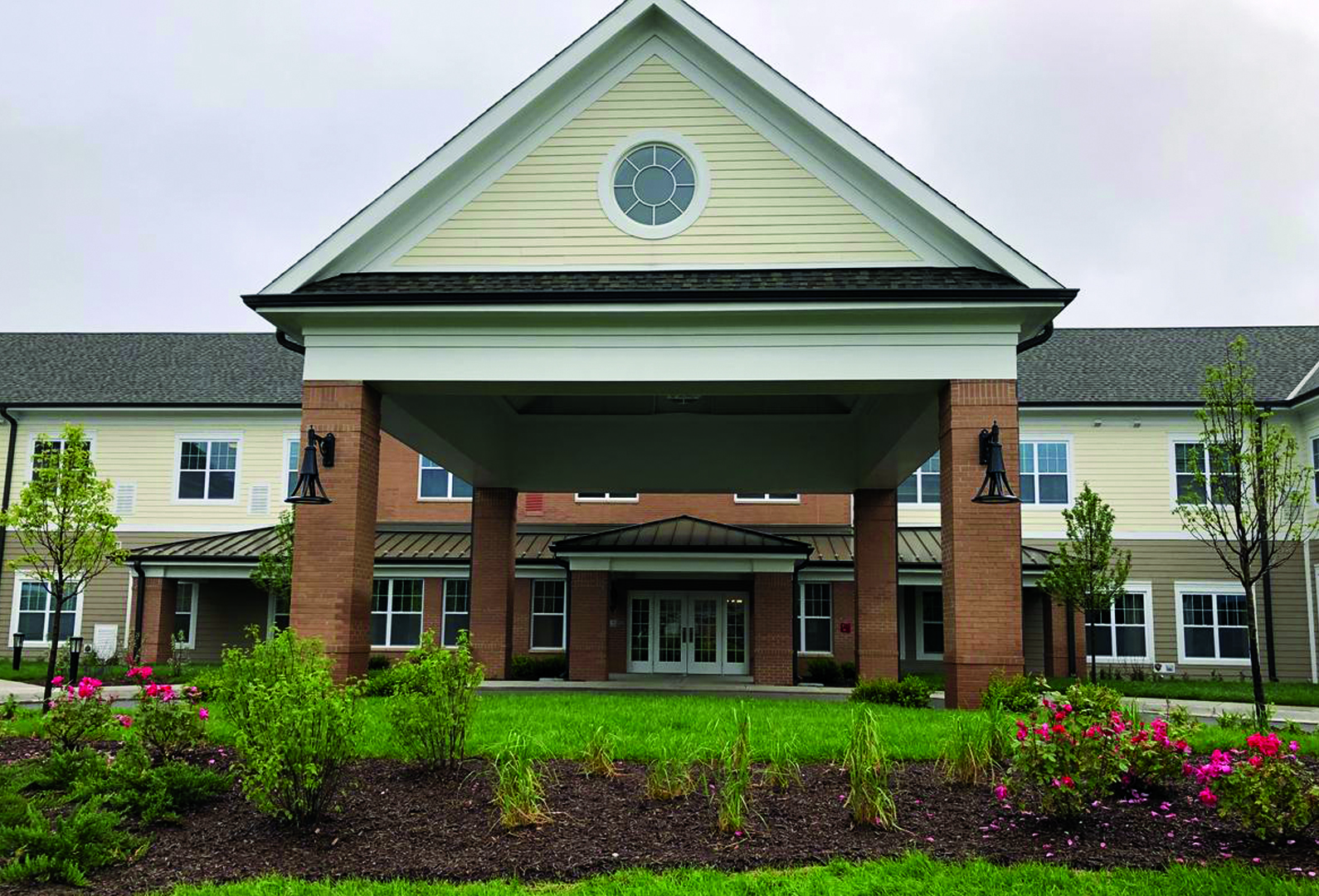 Block Electric's successful completion this past May of the Capital Seniors Housing (CSH) Assisted Living Facility in Glenview has paved the way for the company to break ground and begin work on a second facility in Highland Park.
CSH of Glenview is an Assisted Living Facility with a Memory Care Wing for individuals facing the challenges of Alzeimer's disease, dementia and other types of memory care impairment. The facility features Studio, One Bedroom and Two Bedroom Apartments, as well as a restaurant, fitness center, sports lounge, physical therapy room, library and movie theatre.
The building required a 3000A service with a 300kW backup generator located on the roof with card access, security, intercom and a wireless Nurse Call System and a Central Monitoring System on the Memory Care side. Project Manager John Leyden, General Foreman Rick Madison and Foreman Nick Dickson led a crew of Block Electric workers, including Jesse Geiger and Brandon Gaddis (BIM Coordination) and Luke Simpson (Pre- Fabrication), and dealt with many owner revisions and late project changes. Despite the challenges they faced, they kept the 18 month project moving forward and on schedule.